We are happy to have the
Shibui Winter Trunk Show
in until December 28th
We are fully stocked in the yarns for these fabulous feeling knits!
Facade knit with three skeins each of
Maai
, and
Stacatto
held together, and
Motif
knit with 6 skeins of
Dune
.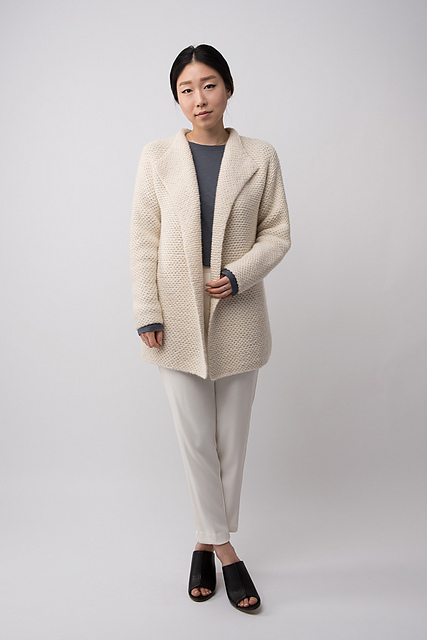 Emboss
is knit with
Maai
held doubled, and
Truss
is knit with Maa
i
and Pebble held together and is available in two lengths.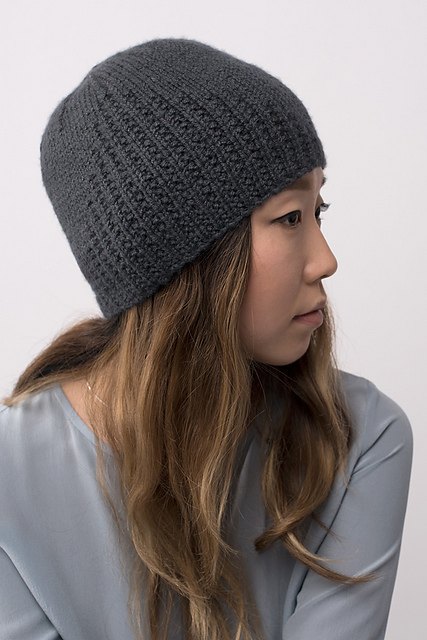 The
Spire hat i
s a great fun gift, knit with one skein of
Stacatto
and
Maai
held together. We love the unexpected edging on
Trace
, a soft alpaca sweater knit in
Maai
, or Baby Alpaca DK and
pebble
for the side ribs.
Incribe
has a broken rib pattern to add texture to the deep-v pullover knit with
Staccato
and Maai
held together. Natalie has
Cornice
in her que for 2017! It is knit with
Silk Cloud
and
Dune
held together.
We have V
olute
in two sizes for you to try in the store! It is knit with just 1 skein of
Cima
, and 3-4 skeins
Silk Cloud.
Column
is a lovely pullover knit with
Dune
and
Cima
.
This little trunk show is here for a short amount of time! We
love the adult sized sweaters
, but we think they look even better in pint sized versions! We were all impressed with the unique details in each sweater.
We have this book in stock, or you may purchase an e-book
here
.
These little sweaters are knit in fingering weight- worsted weight yarns. Stop in and let us help you pick something out!